Whether your part is so small we have to look at it under a magnifying glass, so big it takes a crane to lift them–or anywhere in between–Precision Prototype is the laser company for you.
We have experience cutting all types of steel as well as aluminum, plastic, rubber, copper, brass and wood.
For over a decade now, Precision Prototype has been laser cutting parts for our customers. That experience, combined with the latest in laser cutting technology allows us to provide high quality parts fast and at a competitive price.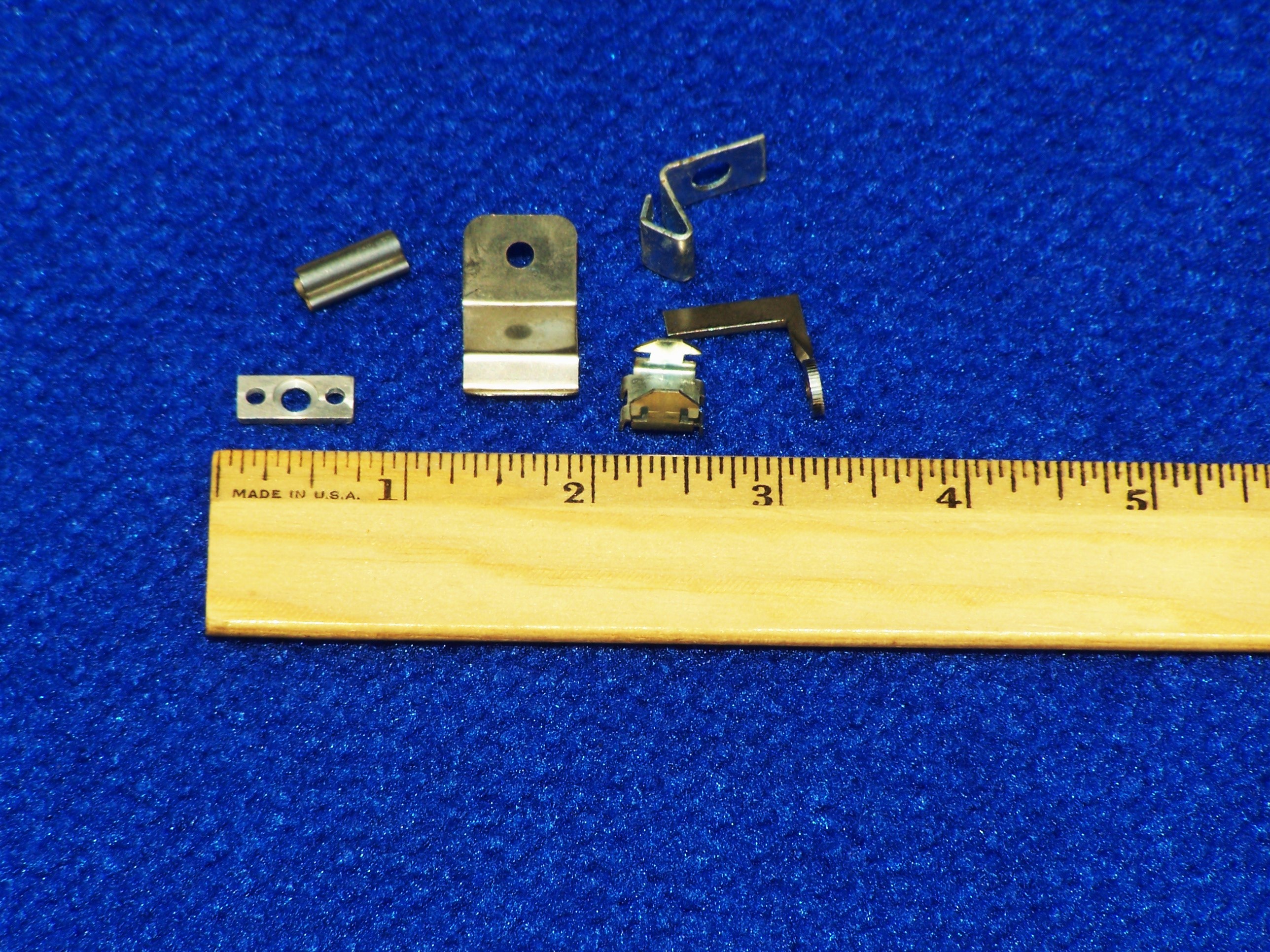 Laser Cutting Equipment:
3 – 4000 watt Mitsubishi ML3015lvPlus lasers
Up to 5′ x 10′ cutting surface
1 – 6000 watt Amada Fiber Laser
Up to 6′ x 12′ cutting surface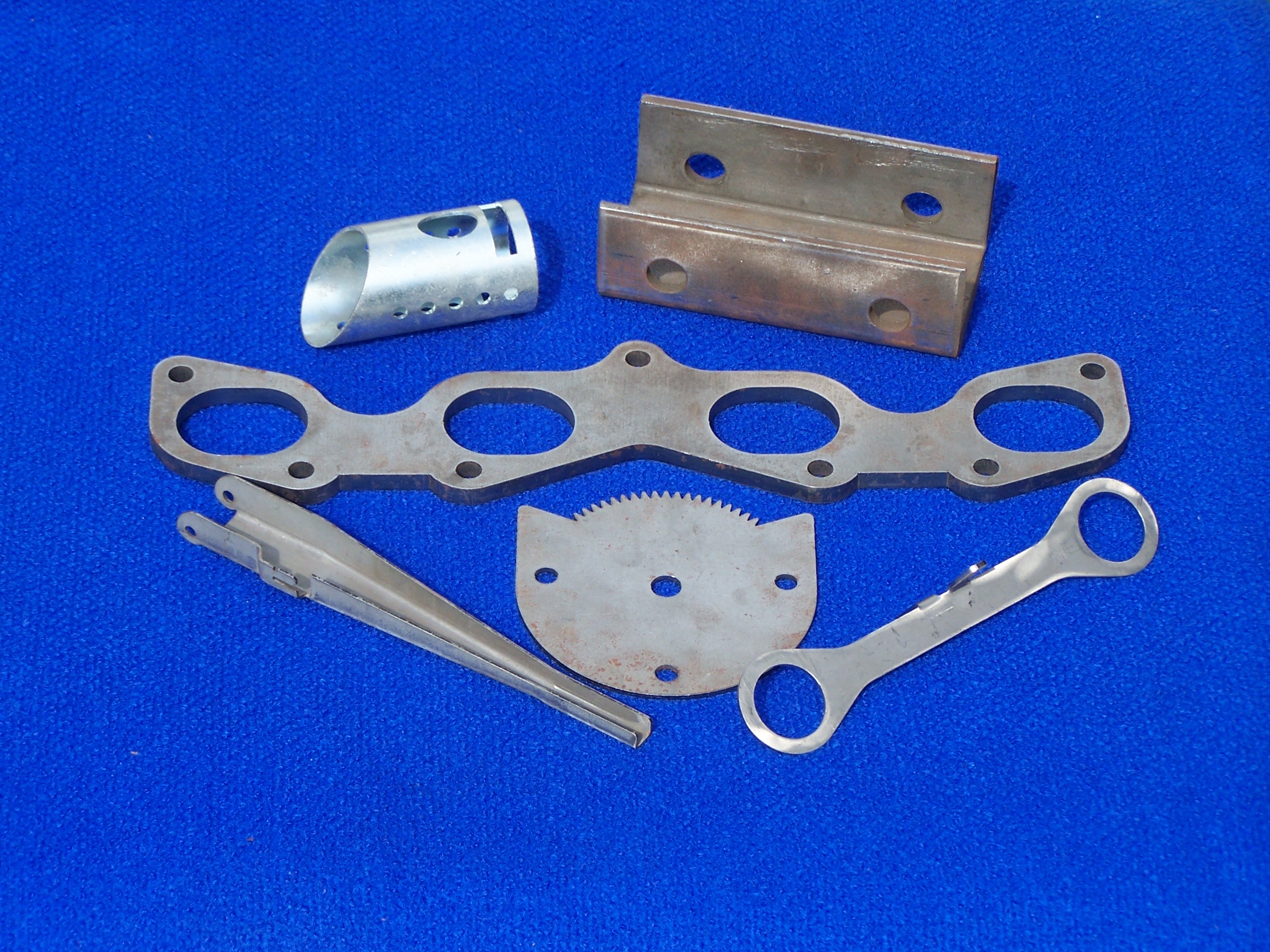 Large Plate Laser
TANAKA LMX VII
6000 Watt
Cutting up to 1-1/4″ Mild steel
Cutting up to 1/4″ Stainless steel
12′ x 72′ Cutting surface with the ability to handle master sheets
20 Ton overhead crane